Expanding business can be slow and steady, or fast and furious. It all depends on your goals, strategy, leadership and motivating advocates for your brand. When you've achieved a profitable synergy among stakeholders and customers, sometimes breaking into an underserved neighborhood with a new location is the right move. Follow these simple steps to see growth in business and potential for new markets.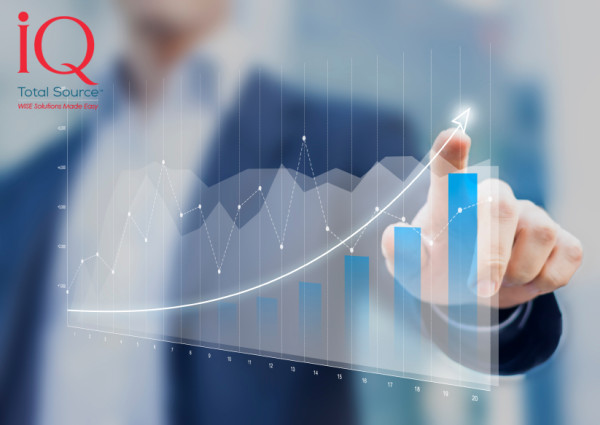 Connect with your audience
Your biggest advocates are your loyal customers. Find new, unexpected ways to reach out to these fans. They will share those exciting interactions with friends and colleagues.
Take this momentum and look for opportunities to build brand recognition by hosting events or positioning kiosks in high-traffic areas. Leverage connections with other businesses to coordinate bigger events that can target an audience worth sharing. Test your marketing reach to see if expanding locations is an effective way to engage new customers.
Start shopping for new locations
Where geographically would your services be ideal to market to an underserved community? After studying historic bottom-line reports and outlooks, decide if and where your finances can sustain a new location.
Consider franchising as an option. Franchising can allow the most passionate employees an opportunity to take ownership, quite literally, of making your business prosper.
Once a location is decided, target a budget around jump-starting a workspace that fits your brand and your employees' styles, right down to every telephone and trash can.
Give employees a voice
If a whole new location doesn't fit the bill, consider an office re-design. Pull out the white boards, sticky notes and colorful markers and gather input from employees about things they like and things they would like to see get better.
Consider sitting/standing desks for employees, or creating brightly colored creative spaces for employee breaks. Happy employees can attract loyal customers, and today's most successful workspaces support employee preferences.
Get advice from office experts
Consultants can offer evaluations for finding new and maybe surprising areas to expand. Having an expert look at the business inside and out can give leaders a fresh perspective for improvements. Sometimes it is as subtle as adding ergonomic chairs and back support or simplifying communication strategies among teams.
If you want to hear more about our own expansion, talk to our experienced staff about successful office planning and services. For help planning your purchases, IQ Total Source's office experts happily offer advise on popular brands and items proven to make office culture more productive.