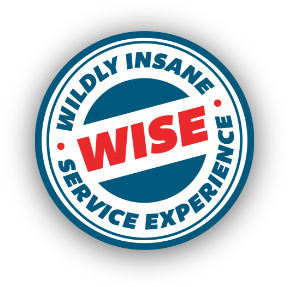 Everything Your Business Needs
We've got it all for you in one place






Can't find what you're looking for? Out of stock? Consult with your Local Rep to learn about availability, alternative solutions, and take proactive measures to ensure a healthy workplace environment for the future.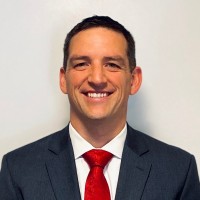 Franchise Talk with Alex Lodato
From Marine Officer to MBA & Business Owner. In this interview Alex gives his perspective on the IQ Franchise Group opportunity. Read Full Interview >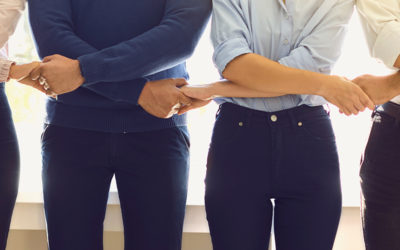 Acquisition Expands National Presence, Broadens Franchise...
7 Ways to
Save Hard
and Soft Cost
Enter your email to receive our FREE Whitepaper