Acquisition Expands National Presence, Broadens Franchise Opportunities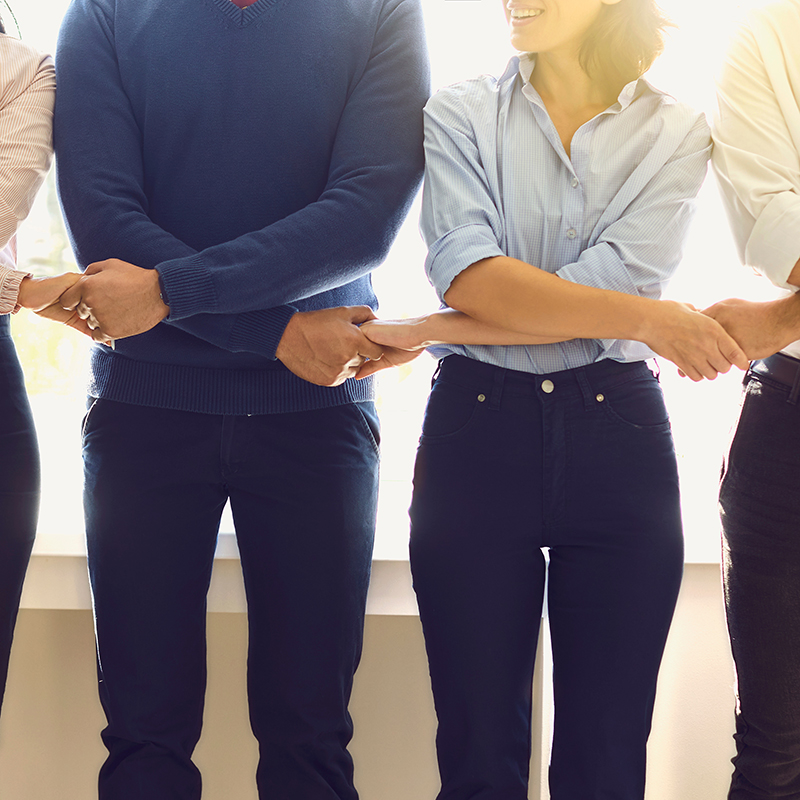 TEMPE, AZ IQ Total Source, a high-quality product sourcing company specializing in multi-site businesses, is excited to announce the acquisition of Office Advantage, Inc., a highly successful office supply company located near San Diego, CA.
While the new company will be branded under the IQ Total Source name, it will be a blend of the two businesses, incorporating the strengths and core values of each of the companies, says Ryan Puccinelli, co-founder of IQ Total Source. "This is a great opportunity for us to expand into new markets with a company that embodies the same culture and core values as IQ Total Source," says Ryan, chief culture officer. "It's a great match with mutually beneficial prospects, and we're excited to bring these benefits to our customers, employees, and franchisees."
Office Advantage, established by Rod Manson and Janette Martinez in 2004, will transition to the IQ Total Source name and brand but will retain its office location, outstanding staff, and software platform. "We expect the merger to be seamless with little to no disruption in service to our customers," says Puccinelli. "Since we are supported by the same software architecture, it should be transparent from an online ordering and purchasing perspective. In other words, customers can count on the same great service as always."
Selling Office Advantage has always been part of the business plan, says Manson. "When we started our business, I promised Janette that we would sell in the summer of 2020. Who knew that would be the summer of COVID-19," jokes Manson. "Today, more than ever, we are thankful for those who have allowed us to succeed – our customers and our people. We are so fortunate to be partnering with a company that is so compatible in so many ways."
Enhanced Franchise Opportunities
The merger of the two companies not only brings an expanded national presence but also provides additional opportunities for franchisees, bringing a sharper focus in janitorial, sanitation, and office supplies, according to Puccinelli.
"Our combined businesses will bring an expanded line of product offerings for customers and franchisees, particularly in the janitorial and facilities categories," says Puccinelli. "With our turn-key solutions, we provide our franchisees everything they need from systems to customer service allowing them to begin selling immediately. And the support from our wholesale partner, S.P. Richards has been remarkable. They've been a key factor in our success as a national distributor.
"I know this partnership will provide many benefits to the clients and staff of both companies," says Puccinelli. "I believe it will give us a more visible presence in the marketplace, enhanced customer interactions, and improved product offerings. I can't wait to see what's in store as we begin this new venture."
About IQ Total Source
Known for its "Wildly Insane Service Experience, or WISE," IQ Total Source is a leader in the business and janitorial supply industry. Established in 2007 by co-founders Ryan Puccinelli and Bryan Freund, the company is well-positioned to be a national franchise brand.
About Office Advantage
Established by Rod Manson and Janette Martinez in 2004, Office Advantage, Inc. has grown to become San Diego's largest independent office products dealer. The company has found success by hiring the best people and blending the benefits of today's easy-to-use internet technologies with a commitment to the community.