Our founders came from a rapidly growing, multi-site company and know the purchasing process problems that arise. IQ Total Source is the product sourcing company that specializes in multi-site businesses. With 40 distribution centers and over 45,000 in-stock items, IQ Total Source has the ability to serve all of your business needs.
We know that small businesses want to be treated with the same great care and attention to detail as big businesses. Our SurePath System™ was developed to produce measurable results for our customers so they can see where their money is going. The IQ Customer Loyalty Team is knowledgeable, courteous, and there to make sure you get what you need, when you need it, while saving you time and money. With multiple layers of communication for the customer, we are there when you need us; whether it is over the phone or at your office.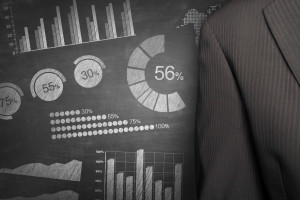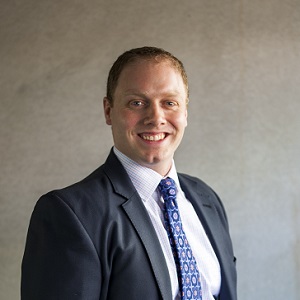 Ryan Puccinelli
Ryan has always had an entrepreneurial spirit and has been a proven sales performer his entire career. After graduating from the University of Illinois at Champaign-Urbana, he worked as a Sales Manager in Chicago; however he always knew he wanted to own his own business. In 2007, Ryan co-founded IQ Total Source in Scottsdale, AZ. Seven years later, armed with a lifelong amount of learning experiences, IQ understands the current market, but more importantly, has a keen focus on the future. Ryan's passion and vision for scaling to a $100 million+ is part of the framework that molds IQ and will drive exponential growth.
Bryan Freund
After graduating from the University of Illinois, Bryan enjoyed an award-winning career at Worldwide Express, establishing the foundation for his venture into co-founding IQ Total Source. With an extensive sales background and experiences in all roles within IQ, Bryan is a large piece of the vision and strategy that propels IQ's growth to date. With strong fundamentals and a proven model, IQ is positioned for the long haul.